Hey AMZReader

I just wanted to say thanks for showing interest in our Amazon family, so I decided to write you a letter…


I also wanted to give you access to the BEST Amazon cheatsheet in the world to jumpstart your success (
*FREE CHEATSHEET BELOW*
)
BUT…
Really quickly
I need you to do
one quick favor for me
to
MAKE SURE
you don't miss out on ALL the free value and knowledge coming your way, so make sure you add me to your contacts…
⚠️
If you're on desktop

c

lick the three vertical dots in the top right of your screen,

and make sure you click "Add Kevin David to Contact List",
if you're on mobile
, make sure you scroll up and click the little star icon in the top right to mark this email as important so you don't miss out on Cheatsheets, and FREE tutorials on how to make more money online!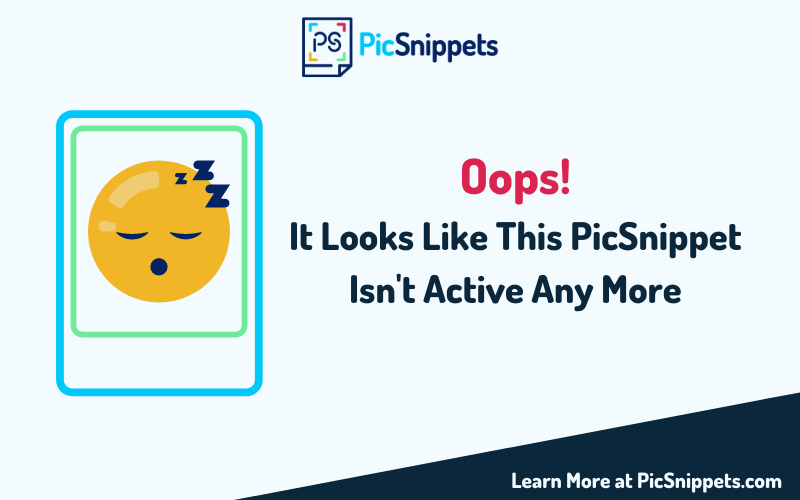 So keep a close eye on my next few emails –
because I have a letter, and lots of free goodies and freebies coming your way!
👉 To claim your first free gift (Normally a $197 value) click
HERE
to grab your A-Z cheatsheet on being successful selling on Amazon in 2020 – completely for free!
P.S.
The above link is a Facebook Messenger link, so if it doesn't open you might need to download the Facebook messenger app! FB is a lot of fun cause I can give away fun freebies in a way I can't with email!
Catch our Encore Free Training:
Click Here!
Fast Track Your Amazon Success:
Click Here!
Your Friend,
Kevin David
Kevin is a professional internet marketer. His success, and the income possibilities mentioned by his students, are not typical and are not a guarantee you will make money. You could make more, less, or none at all.