​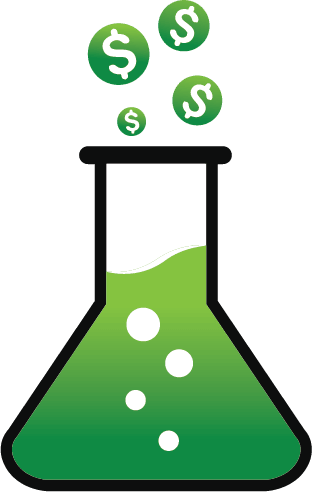 ​LIVE TOMORROW AT 11AM ET: The surprising strategy that has helped Dan and Dylan generate millions on Amazon.​
---

Hello,

At the end of May, you registered for a presentation with me about implementing wholesale in your own business.
Have you taken action yet?
If not, I'd like to invite you to join me tomorrow morning at 11AM ET to learn about how some friends of mine have been able to turn a small start with retail arbitrage into a wholesale operation that has sold more than $25 MILLION!
(Even if you have gotten started, you should still join us. I've worked with these guys before, and they have a ton of value and unique insights to share.)
In fact, they said that the will be sharing details on the main strategy that has allowed them to generate all this value.
It centers on something we talk about a lot here at Online Selling Experiment, but they've got a unique take on it.
If you want to learn more, register for the presentation now and set aside an hour tomorrow at 11AM ET.
I can't wait for you to learn all this. I think that it will have a major impact on the businesses (or future businesses) for some of the people who join us tomorrow.
It could be "the missing piece" that helps everything come together for you.
And it's completely free!
Sound good?
Ryan
P.S. If you don't think that it is worth joining us tomorrow for a free discussion where we'll share what could be the missing piece for your business plan, hit reply and let me know why. Otherwise, sign up now.
P.P.S. There's been quite a few asking if there will be a replay available. The answer is yes there will be a replay, and it will be emailed out to all who register within 24 hours of the end of the webinar.