10 part mini series – Part 8 –
Hi Amzreader,

In today's training video, I'm going to get "real" with you here and set the right expectations for your Amazon FBA business…

And what I mean by that is…

I emphasize the importance of treating Amazon FBA as an ACTUAL BUSINESS, and not just simply as a "side hobby."

Don't get me wrong, you're free to do whatever you like, but I will say this…

Out of all my students, and other Amazon sellers that I observed who go on to build 6 and 7-figure businesses…

And ESPECIALLY the ones who SELL their Amazon stores for multiple 7-figures…

I noticed that 100% of them treated this as an ACTUAL business and not a hobby.

Just a little food for thought!

Today's training video describes the power of building a legitimate brand: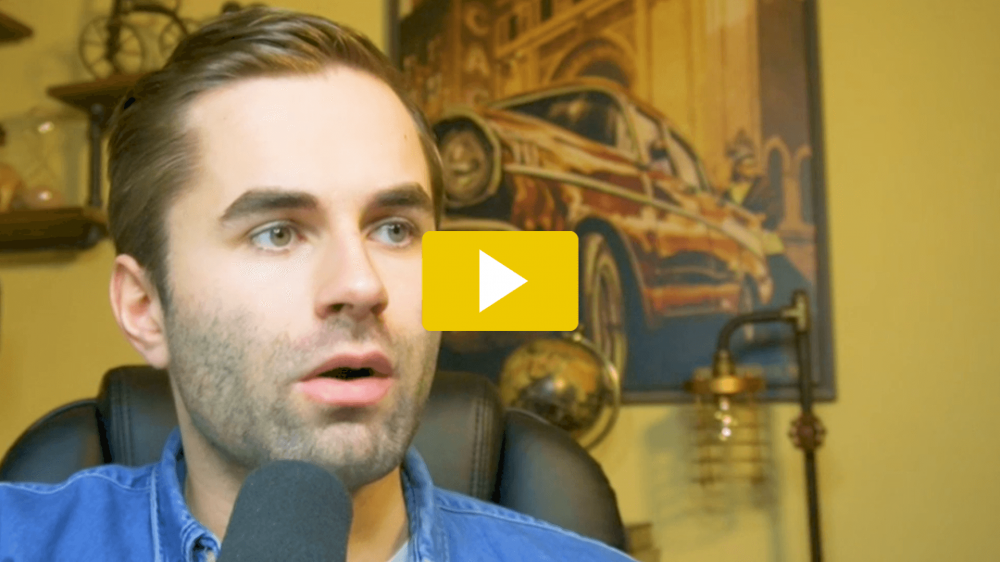 And by the way, these "exist", you hear about where people sell their Amazon businesses are very real and have been documented many times over the years.
Selling your business isn't only for giant tech companies.
You'd be surprised how far you can go IF you take this seriously and build an actual brand.
Talk soon,

David
Founder of FBA Academy
P.S. – There's nothing wrong with "trying things out," as a hobby, especially if you're just starting. However, this training video explains a simple shift in your mindset that will be the difference between a 6- or 7-figure store, and a store with just a few sales.
EcomHub LLC, 4740 N Cumberland Ave, Chicago, Illinois 60656, United States
Don't want future emails?