​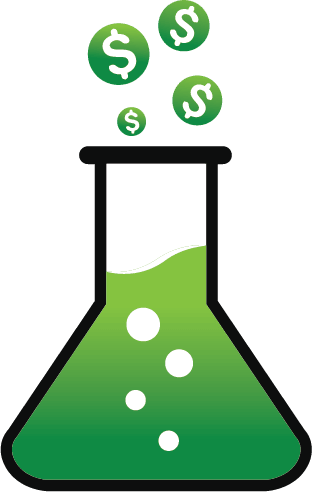 ​
Hello,
Hope your Tuesday is going well so far!
Welcome to this week's edition of eCommerce Insider: This Week In Online Retail where I share key happenings in the world of online retail, things we have learned in my business recently, and other items that I believe you will find useful and valuable.

Here are this week's updates:

This week's edition of eCommerce Insider is brought to you by OA Pro Online Arbitrage Leads.
We've recently started offering online arbitrage leads through Online Selling Experiment. Our lists provide 10+ profitable finds every week day that fit strict buying criteria and are only sent to 40 people. The list is currently full, but we have a few spots that will be available in the next week.
If you are looking to source more products via online arbitrage without investing a huge amount of time, I recommend putting your name on the waiting list to get first dibs when the spots open up. Join the waiting list here.

That's all for today's email. Hope the rest of your week goes well!
Best Regards,
Ryan
www.onlinesellingexperiment.com
PS – I want to make sure you are only receiving the emails you want from me. Every Tuesday I send out a quick email like this that shares updates in the world of eCommerce, what's going on in my business, and anything I found that I believe will be interesting or valuable to you. If you no longer wish to receive weekly eCommerce Insider emails, update your preference by clicking this link.