​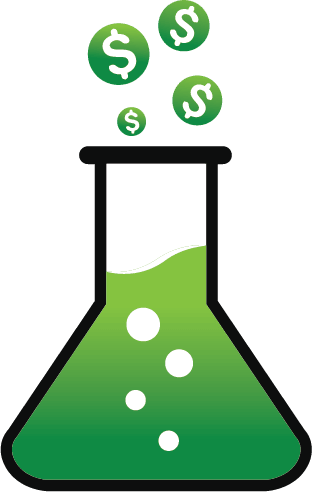 ​
Hello,
Hope you are staying safe and healthy!
Before we get to the usual updates, I wanted to take a minute to acknowledge the terrible tragedy that occurred in Minneapolis, the city where my business is based. It's been incredibly challenging to witness the pain and sorrow that have followed in the wake of George Floyd's murder. I wanted to share a side of things that might not have made it to the media in your area.
Thousands of volunteers have come to the Twin Cities to lend a hand and clean up streets, businesses, and residential areas affected by the protests and riots. Millions of dollars in donations, supplies, and food have already been made to support the areas most affected.
While our community (and country) still has a very long way to go, it's great to see people coming together in support of their neighbors.