​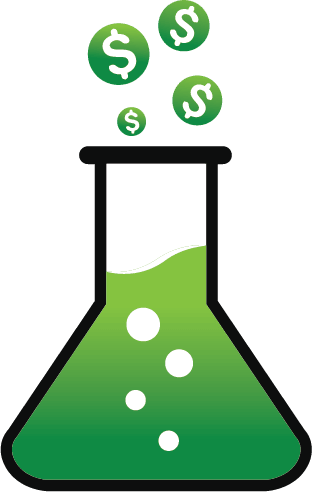 ​
Hello AMZReader,
Hope you are staying safe and healthy!
Welcome to this week's edition of eCommerce Insider: This Week In Online Retail where I share key happenings in the world of online retail, things we have learned in my business recently, and other items that I believe you will find useful and valuable.


Here are this week's updates:
This week's edition of eCommerce Insider is brought to you by an extended free trial offer to Tactical Arbitrage.
Rather than filtering through tens of the thousands of products on a single website, what if you could filter through the hundreds that fit your buying criteria? That's exactly what Tactical Arbitrage will help you do. You pick a website from their list, set your profit filters, and let the software go to work. You will then have a short list to look through and make inventory purchases.
You can test it out for yourself with an exclusive 10-day free trial with code OSE10 at checkout when you sign up through my referral link.
That's all for today's email. Hope the rest of your week goes well!
Best Regards,
Ryan
www.onlinesellingexperiment.com
PS – I want to make sure you are only receiving the emails you want from me. Every Tuesday I send out a quick email like this that shares updates in the world of eCommerce, what's going on in my business, and anything I found that I believe will be interesting or valuable to you. If you no longer wish to receive weekly eCommerce Insider emails, update your preference by clicking this link.