​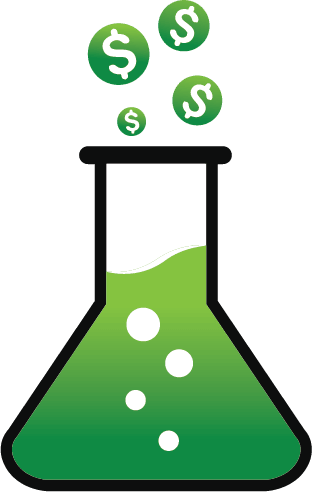 ​
Hello,
Hope your Tuesday is going well so far!
Welcome to this week's edition of eCommerce Insider: This Week In Online Retail where I share key happenings in the world of online retail, things we have learned in my business recently, and other items that I believe you will find useful and valuable.

Here are this week's updates:

Yesterday Amazon announced that they will be waiving the storage fees that were scheduled to be charged on May 15th. They are doing this as removal orders have been delayed due to prioritizing essential shipments. This is good to see, and should provide a small break for sellers who were going to be subject to these fees.

Another update from Amazon is that when a customer returns an order that you seller fulfilled, you will now have up to 14 days to process the return. This change will be in effect for all returns initiated in May, and after that will revert back to 2 business days. We are doing a lot more seller fulfilling currently in my business, and many other sellers are as well. This change provides a little extra time to process returns that are sent back to you.
Jeff Bezos is being called to testify by Congress over Amazon's practices with its own private label brands. The committee doing the investigation alleges that prior information provided by Amazon was not accurate. You can read more in this CNBC article.

A recent Digital Commerce 360 article takes a look at some of the impacts COVID-19 has had on the retail sector. Some of the things that I found most interesting include: non-store sales (mainly online sales) grew by 12.1% from March 2019 to March 2020, demand for apparel & accessories fell by over half in March, and overall retail sales from all tracked categories was up 4.4%. The article goes into more detail and shares additional stats, you can check it out here.
Quote / image of the week that I came across via Reddit: "Get into the habit of asking yourself, 'Does this support the life I'm trying to create?'"
This week's edition of eCommerce Insider is brought to you by Active Junky.
Sign up for a free account with Active Junky and earn Cash Back on items to stock your online business. We've earned resellers millions of dollars in Cash Back, enabling them to maximize profit and get the best price available. We secure the highest commission rates from hundreds of top retailers and brands and pass most of the commission back to you – all while providing 5-star customer service. Join free!
That's all for today's email. Hope the rest of your week goes well!
Best Regards,
Ryan
www.onlinesellingexperiment.com
PS – I want to make sure you are only receiving the emails you want from me. Every Tuesday I send out a quick email like this that shares updates in the world of eCommerce, what's going on in my business, and anything I found that I believe will be interesting or valuable to you. If you no longer wish to receive weekly eCommerce Insider emails, update your preference by clicking this link.