That Wraps up our mini training series.
Hey Amzreader – David here.



And I have a simple request.





Over the past 10 days or so, I sent you one training each day about the basics and a few advanced tricks for Amazon FBA.



We covered things like:

research

sourcing

launching

ranking

branding

scaling, and

a bunch of other things.
And now, I want you to go back and watch our

ORIGINAL training video

here. Now that you're familiar with how the process of Amazon Selling works, let's see what you can do.
See if you can pick up on things you previously didn't understand.
And if you want to continue this journey, work closely with our team, and take things to an entirely new level, we HIGHLY encourage you to apply to speak with one of our coaches or even me.
Because the time is NOW.
I've seen people who dabble in this for YEARS without taking any action, and it's honestly sad to see.
You're at an advantage and lightyears ahead of most people, because you simply know it's POSSIBLE to do it as an independent seller with NO prior experience or expertise.
That means there
Amazon is consistently ranked between the #1 and #5 most valuable companies in the world, and they are getting bigger every single day.
Now's your time to partner up with them.
You can't go wrong with this opportunity.
Click here

to check out my video training, and do not hesitate to book a call with us from there!


Talk soon,





David




Founder of FBA Academy





P.S.

I

f you want to go back and access all 10 days of training, you just have to

head over here

and you can rewatch them a la cart…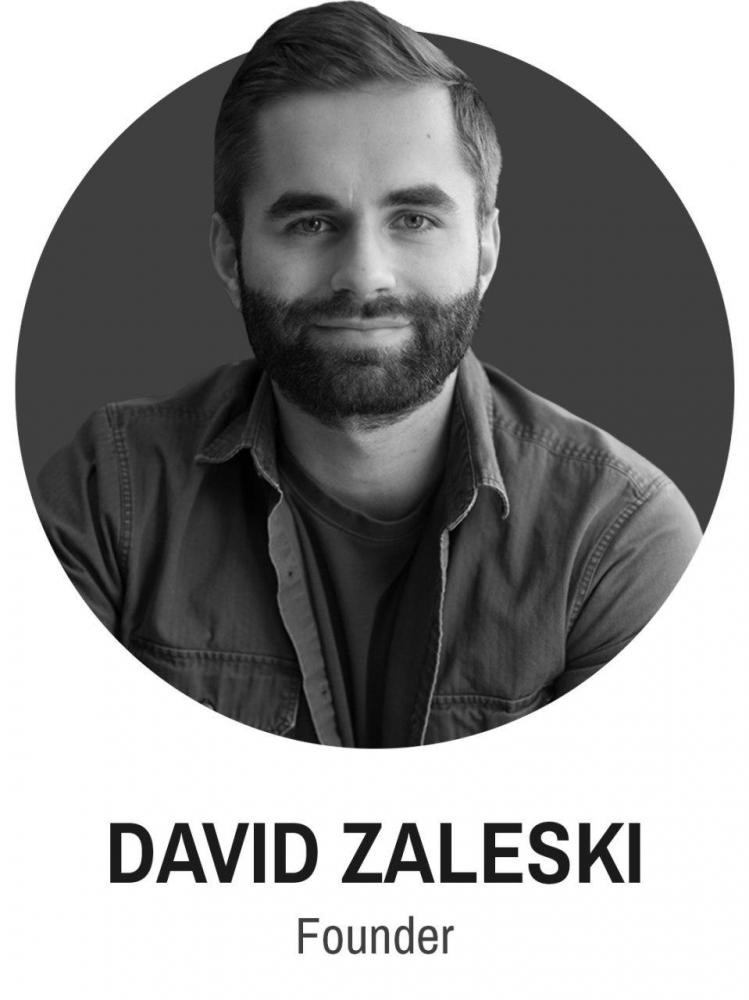 EcomHub LLC, 4740 N Cumberland Ave, Chicago, Illinois 60656, United States
Don't want future emails?