​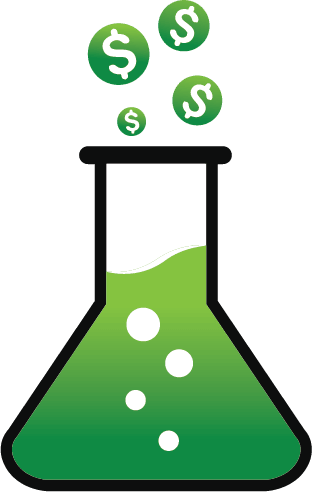 Hello,

​This is the last call for enrollment in the Wholesale Accelerator starting this Monday.​
This may be the best deal I've ever offered. And if you don't act now, you will lose your chance to reserve a spot.
At midnight tonight, the cart will be closing. The earliest I could offer something like this again would be late summer or fall.
So you could pass on this offer and tell yourself that you'll have more time or motivation later.
Or you could take me up on the promise that if you put in the time, you'll get your first wholesale account AND place an order (or your money back).
By August, you could have a steady stream of both products and sales in place. You could be well on your way to replacing your job, retiring earlier, or just generally having more money to provide for your family.
​Claim your spot now before it is too late.​
Ryan
​