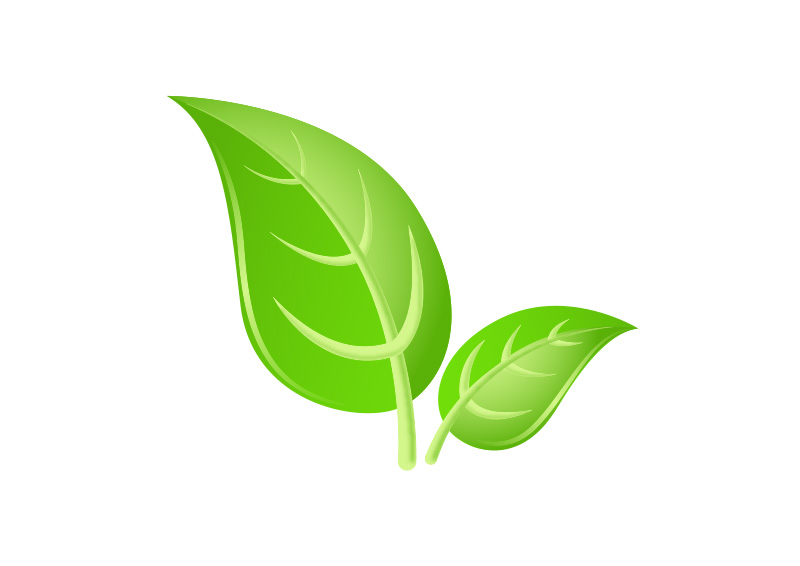 "Wow"

Your response to our survey on the idea of "Cheddar Replens" yesterday really Shocked us.
About 88% of you were in favor of Cheddar Replens, and 12% strongly apposed.

This seems to be a bit of a controversial topic for some group members, so we decided to host an open conversation zoom this afternoon, Friday May 1, 2020 @ 3pm CST.
Here's the link to register: https://us02web.zoom.us/webinar/register/WN_OHYWZkzIQXaIzzmA5Po5Gg
We have some ideas for what would make a good replens system, but want to hear your ideas as well.
So come the the webinar today to get the update directly from us, and chat with us about your thoughts on the Cheddar Replens Beta.
See you on the webinar,
Gabe & Grant
Co-Founders OACheddar.com
P.S. Here's the direct link to register https://us02web.zoom.us/webinar/register/WN_OHYWZkzIQXaIzzmA5Po5Gg