2020 Consumer Trends Report
Understand the change in consumer buying behavior in this increasingly digital era.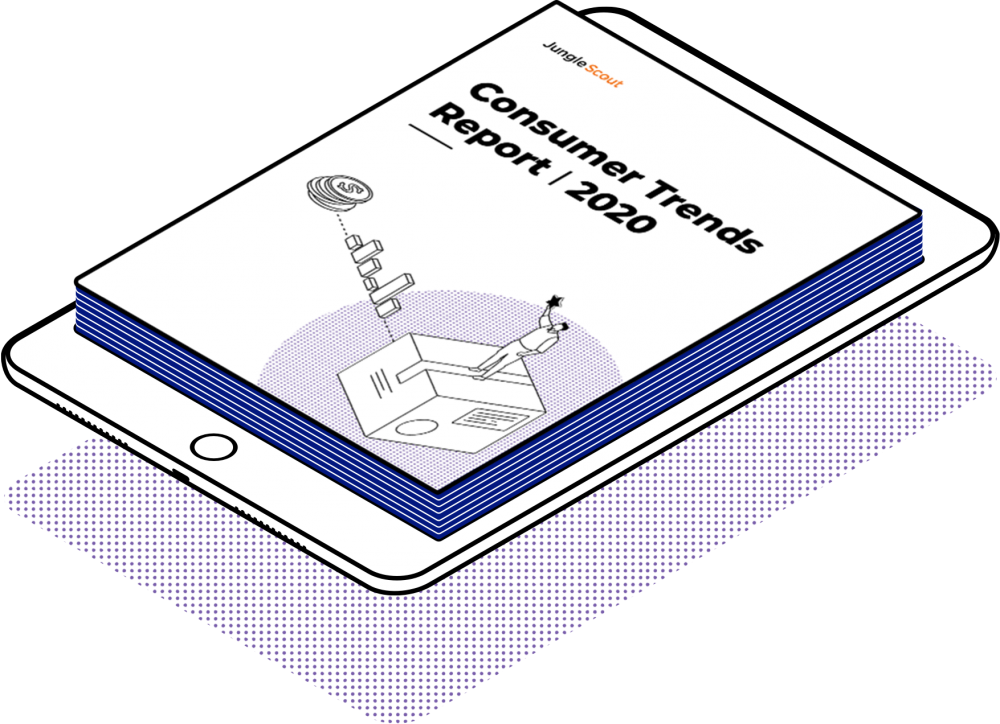 Did you know:
Although more than half of consumers have reduced their overall spending since the start of the COVID-19 pandemic, 71% are still shopping on Amazon?
Introducing Jungle Scout's 2020 Consumer Trends Report.
Jungle Scout surveyed more than 1,000 U.S. consumers to learn about

changes in consumer buying behavior in the U.S.

In an increasingly digital era and as the COVID-19 pandemic continues to affect the global economy, we discovered emerging trends.

In this report, we reveal:


What kinds of products consumers are buying

Changes in spending behaviors

Whether consumers plan to shop in physical stores or online in the future

Consumers' loyalty to Amazon and certain brands

At Jungle Scout, we're constantly working to help Amazon sellers succeed. Use these key insights about the impact of COVID-19 on consumer behavior to shape the success of your business in 2020 — and beyond.