Please accept this apology for wasting your time the past few days!
The other day I told you that the hardest hurdle to get over as a new online seller is:
TRUST!
I hope I didn't lose yours…
In this 15 minute – no sales pitch – video

I show how
to build a predictable income from home by finding, ranking, and selling in demand products on Amazon… Even when nobody in the world can leave their house.
Then I gave you a link to get this all working for you ASAP,
and on Monday I deleted the video as promised.
But I just discovered that the link was broken!
Most of you saw this screen when submitting your application.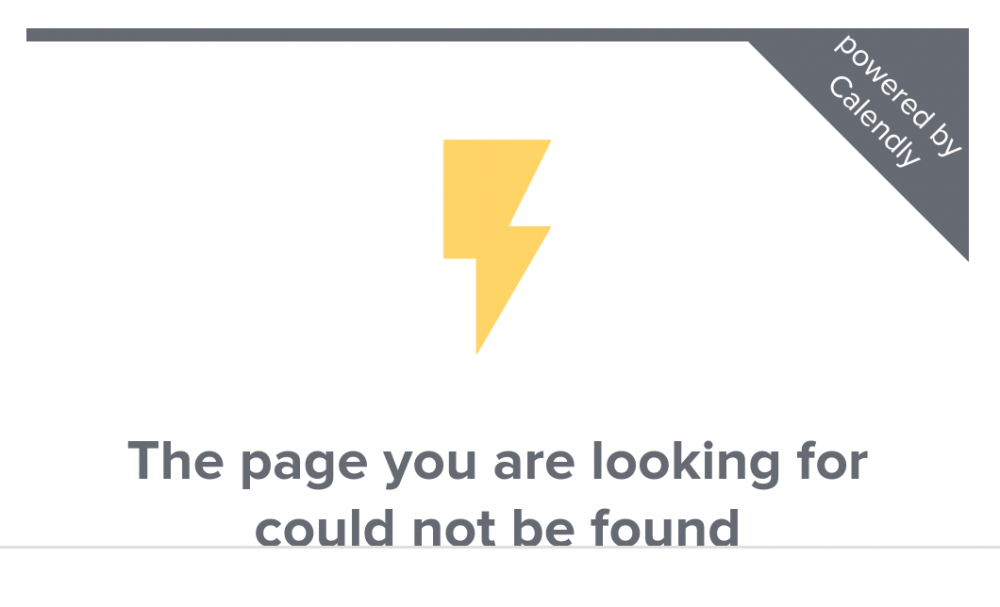 So I am making

the video

live again for a few more days!
In the video
I'm revealing exactly why Amazon is the "Sure Bet" of this Coronavirus Pandemic.
Plus,
I'll explain the 4 requirements buyers need to hand over their money…
and how Amazon solves all 4 (hint: trust is one of them!)
Watch this video before it comes down
Your Empire Awaits…
– JT Franco