​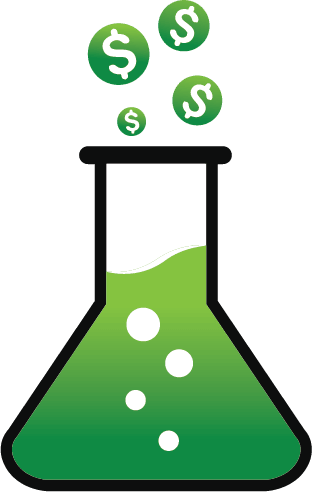 ---

Hello,

"Sorry, we're not interested in working with you at this time."
The subject of this email and the line above is the number one reason people don't try wholesale.
If you've spent any amount of time agonizing over whether or not you will get someone to say yes to a request, whether that was a wholesale supplier, a potential date, or the owner of a property you want to buy, you know the feeling well.
But it's really a harmless response, and one that you'll have to get used to if you want to be successful with pretty much anything.
There is always a risk that someone says no.
But if you ask enough people, the odds are in your favor that you'll eventually get a yes.
This is true for many things in life, and it is definitely true for wholesale.
Fortunately, there are things you can do to get more people to say yes to you.
The number one thing is focusing on the value you want to deliver for them, not what you want from them. This simple, common-sense shift makes a dramatic difference in the amount of yes's you get.
And despite how simple it may seem, almost everyone gets it wrong when they start reaching out to suppliers.
But even when you focus on adding value, you'll still get a lot of no's. But the yes's will more than make up for them!
Ryan
P.S. Don't forget to grab a spot in our Wholesale Accelerator while there is still room. Registration closes when it fills or Friday at midnight, whichever comes sooner.​