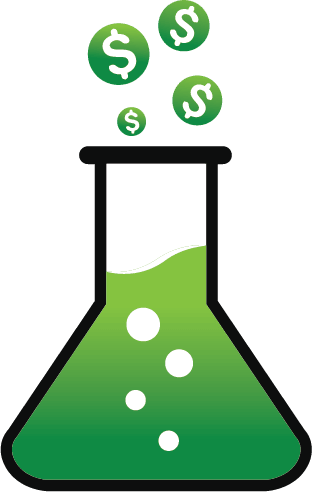 Hello,

If you have an existing business selling more than a few hundred dollars worth of products per month, click here and tell me about it and what your plans are for scaling.​
Online retail provides a reliable path to a successful business to anyone willing to work the systems – and the upside, as I've found out, is huge.
There are a couple big barriers though.
The first and most common is not having a lot of money and being afraid to risk it on something that may not work.
The second is getting started but then running into barriers like not finding that many products to sell because of things like category restrictions on Amazon.
This is why I offer an intro-level Flipping and Retail Arbitrage Accelerator – and guarantee that you'll launch a profitable business if you participate.
Flipping + Retail Arbitrage Accelerator
​
Our flipping and retail arbitrage accelerator is designed to help you get your business as fast as possible by keeping you focused and giving you a clear set of tasks to complete.
Over the course of 4 weeks, my team and I will teach you about both of these sourcing strategies and the systems we use to find profitable products. There will be live sessions throughout the week and assignments to complete as well.
The curriculum is designed to keep you focused on the most important next steps to ensure you get profitable products listed and sold – and we guarantee the results.
Here is what we guarantee if you sign up for this program and complete the assignments:
Within 30 days, you will have products listed for sale that are worth at least $150 in expected profit or you will get your enrollment cost back.
We will buy-back any items that do not sell within 3 months if you followed our sourcing guidelines when buying them.
Right now, you can sign up for this Accelerator program for just $99!
If you are looking for a way to make sure you start fast and actually see a profit, this is it. As long as you do the work, the program will pay for itself or you will get your money back.
I designed this program with beginners in mind. I've gotten so much feedback from people who like the idea of quitting their job, spending more time with friends and family, and making more money but never actually start because they don't have money they are willing to risk.
This takes the risk out of the equation as long as you do the work!
Check the next available time now!
Ryan
P.S. Keep in mind that each class has a limited amount of space, so grab a spot while you can.​
​