​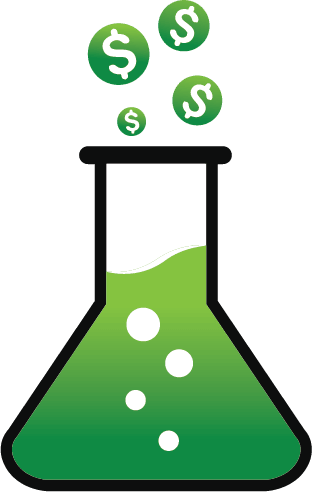 ---

Hello,

One of the first wholesale orders I ever placed was for $2700 worth of…
Furby's.
Yep, these guys:
​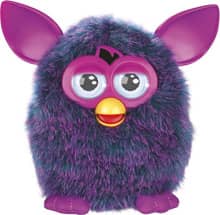 Now, you may be laughing, but I'll have you know that I made a very impressive profit on those Furby's.
An enitre $100.
To be clear, that was $100 on the whole order. Not per Furby.
This all happened leading into Christmas, so you can imagine how I felt. At the time, $2700 was a huge amount for me to tie up in an order, and it was a lot of work to get all of them out the door.
So only making $100 for all the time, effort, and risk didn't feel very good.
Fortunately there is a happy ending. I stuck with wholesale, learned a ton over the next year, and was able to order another order of Furby's the next Christmas season…
But this time the knowledge I had acquired allowed me to be smarter about how I ordered and sold the Furby's, leading to a big increase in profits.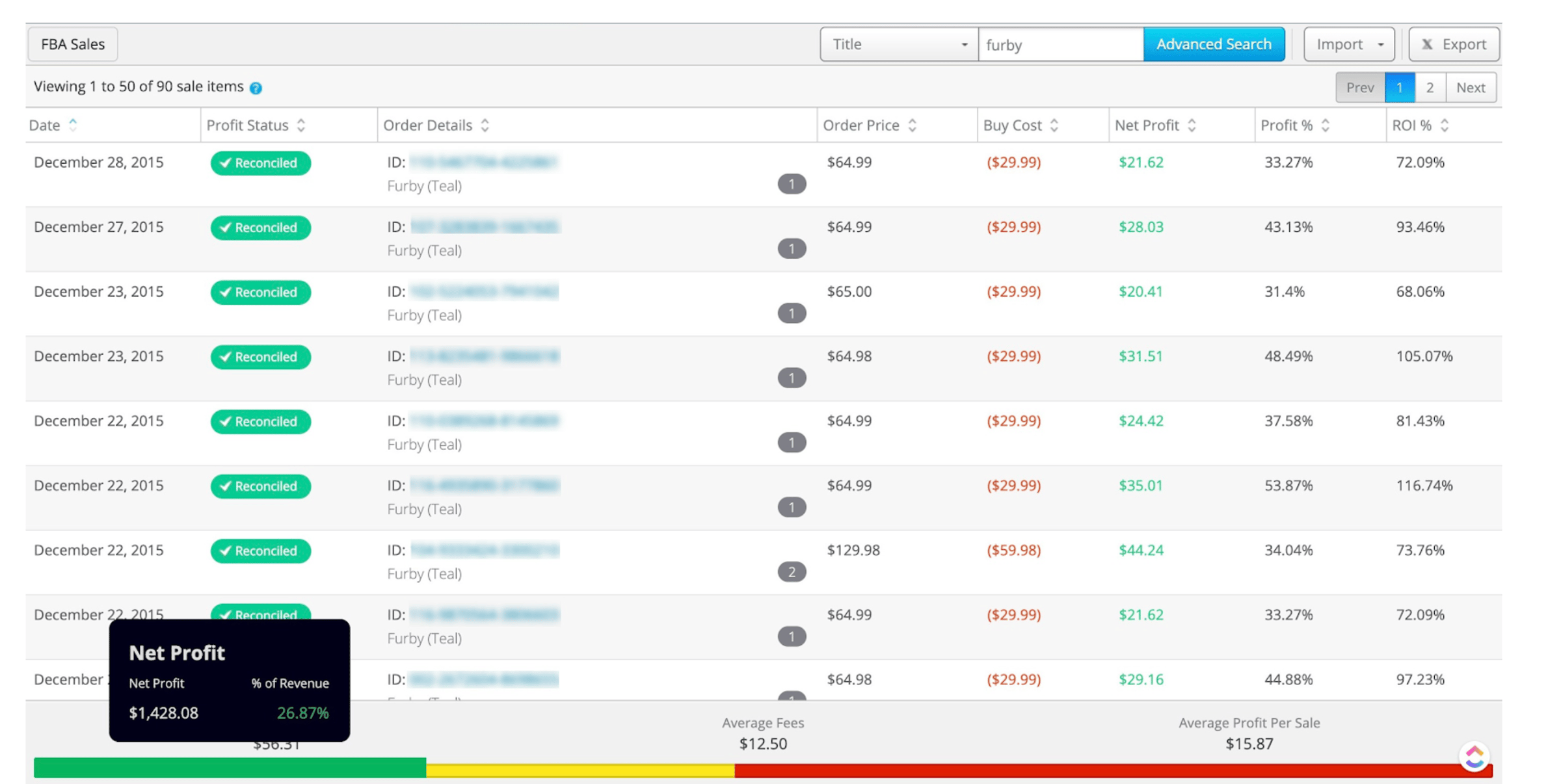 I tell you this story for two reasons.
First, don't get discouraged if you try wholesale and things don't go perfect the first order. Keep at it.
Second, I'd like to help you skip through all the really hard parts and get straight to placing good orders with good suppliers for products you know will be profitable.
​Enrollment for the Wholesale Accelerator starting June 8 ends tomorrow at midnight. As of right now, there is still room for you to get in.
Remember, I'm guaranteeing that anyone who puts in the time will see the results. Meaning if you do the work, you'll have a wholesale account AND an order placed by August 8 if you join. Potentially more.
Hope to see you in class on Monday 🙂
Ryan