​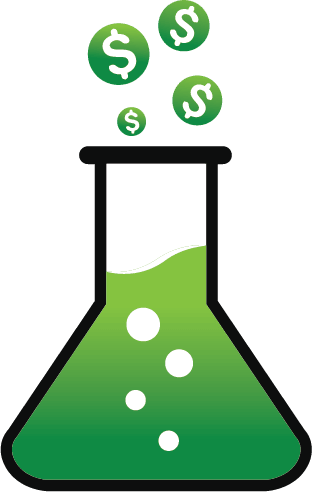 Hello,

You can do this.
There is no reason that you can't be successful with online retail. It's not too late. Ecommerce is going to do nothing but grow and grow and grow for the foreseeable future.
The strategies that I've told you about are the same ones everyone else is using. They still work. Abitrage, wholesale, private label – we're generating a profit with all of them right now.
I've shown many people just like you how to start or scale their business this year – 2020.
Here's the thing though – it takes time and perserverance.
Most people who want a business are not successful. Having watched hundreds and hundreds of people try the strategies I recommend, I can say from experience that the biggest difference is how they react to roadblocks.
Some people try retail arbitrage, don't find anything, and come back and tell me that it doesn't work, there aren't any products left, and that there's no hope.
They then quit.
Then there are people who commit to making it work no matter what because they see all the other people successfully doing it and know that if they stick with it, they'll figure it out too.
These people will stay at it even if it takes months to get their first products and sales.
Ironically the ones who are most willing to work are the ones least likely to have to in the future!
3, 2, 1… Launch!
If you are just getting started and overwhelmed by all the details, I recommend signing up for our next Launch Accelerator.
This is a 4-week program where you get to work directly with my team and I in small group meetings. The goal is to help you get your first products listed online – and the results are guaranteed as long as you complete the assignments.
If you would rather do it at your own pace and want access to all of our strategies from the beginning, you should check out Online Retail Pro if you haven't done so yet.
Keep in mind – you do not need any training to get started.
You can do this on your own. If you don't have any money, don't let that stop you from trying. Read our blog, especially some of the posts on our flipping challenge.
With that being said, the training we offer will simplify things and help you earn more money faster. They are all designed with a specific goal in mind – to make you more money than they cost to enroll.
Ryan
P.S. If you have an existing business, we offer advanced Accelerators meant to help you get to the next level – whatever that may be. For example, our Profit Maximizer will help you earn more from what you are already doing.