Plus, how to sell certified refurbished products on Amazon…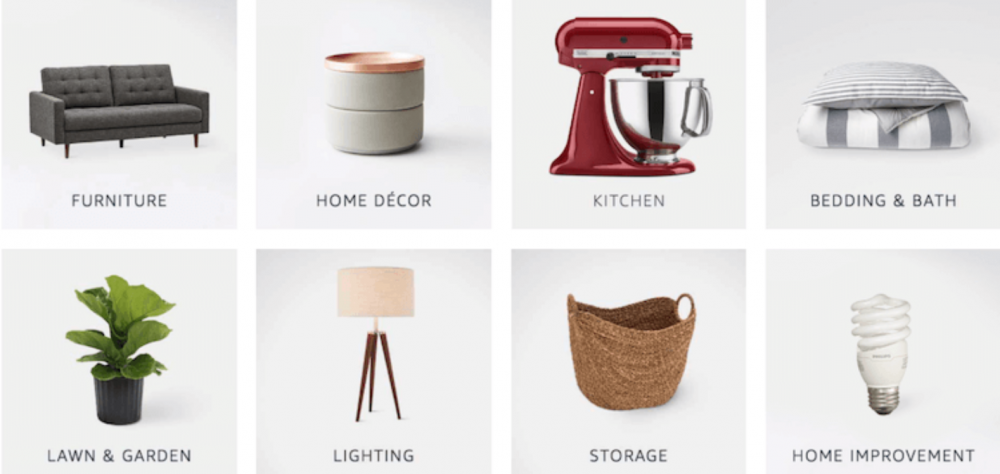 Top Amazon Product Categories
When it comes to selling on Amazon, picking the right category to focus on can make or break your business. We've done the research so you can make the decision.
Read more >

Jungle Scout's 2020 Consumer Trends Report
We recently surveyed more than 1,000 U.S. consumers to learn about changes in consumer buying behavior in the U.S. Gain key insights to inform your business.
Discover more >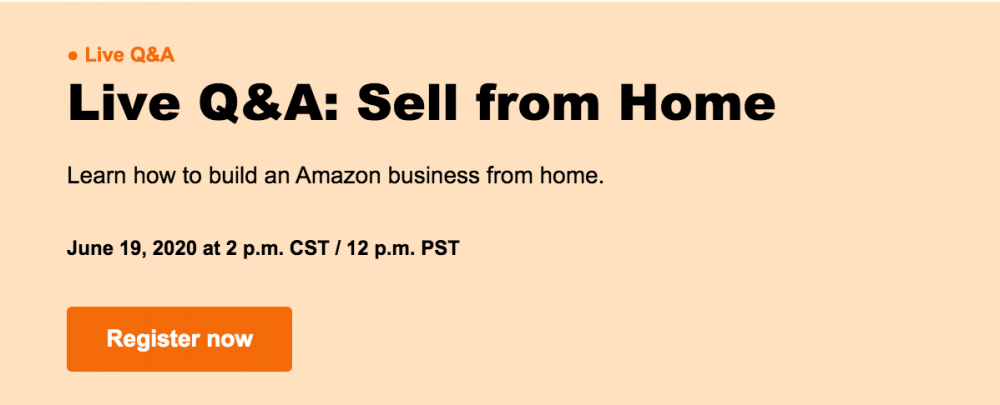 Jungle Scout's Live Q&A: Sell from Home


Join Lenny Smith, a resident Jungle Scout expert and Amazon seller, for a live Q&A on how to build a business from home. Selling on Amazon has never been a better opportunity.
Register here >

What Sellers Need to Know About Amazon Prime Members
With 58% of all U.S. consumers subscribing to Prime, selling Prime means you have a huge audience at your disposal. As a seller, here's everything you need to know…
Read more >

How to Write A+ Amazon Product Descriptions

Designed to catch your attention, A+ pages can help you increase your conversions, brand awareness, and overall sales. Here's what you need to stand out from the competition.

Read more >

How to Sell Certified Refurbished Products on Amazon Renewed

There's always a new way to make money on Amazon. Amazon Renewed is one of those opportunities — and one that most people haven't heard about.
Read more >