​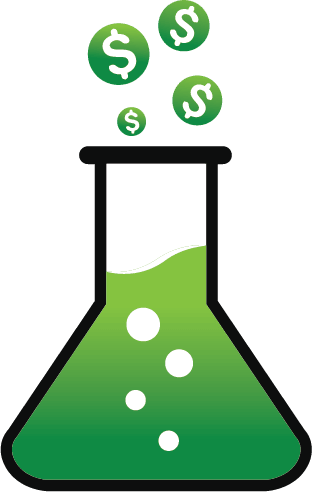 ​
---

Hello,

I grew up in a small farming town. If you watched my live presentation last week, you already know a bit about my background.
Like the fact that I grew and sold pumpkins as a kid.
I didn't come from a lot of money, and that pumpkin endeavor was the most business training I ever recieved.
By the time I was graduating high school, it had been drilled into me for so long that I was "supposed" to go to college and get a "good" job, that I didn't really question it.
I choose a profession suited to my strenghts (accounting), enrolled in program at a college in my home state, and eventually graduated and got a job.
Everything was going to plan.
Except for the fact that everyday, getting up and going to work was a struggle.
I hated that feeling, and it got worse with seemingly every passing day. I'd wake up in the morning and have no drive to get out of bed. I'd open my eyes for a split second, then quickly shut them and try to force myself back to sleep.
10 more minutes.
I don't know about you, but that is not how I like to start my days. You know you have a problem if you wake up wishing you weren't awake.
Eventually I came to terms with the fact that the "plan" that was supposed to lead to a "good" life wasn't actually working. It was just leaving me dreading each day and dragging myself through each moment.
So I decided to take a chance on myself. If you know my backstory, you know that this wasn't an easy decision for me. It didn't happen overnight.
But eventually I walked away from a job where I was making good money to take a chance on myself, and that ended up being one of the very best decisions I ever made.
It literally changed everything for me.
If you know the feelings I'm talking about in this email and are on the fence about going all-in on your online retail business, please set aside some time today and consider the benefits to joining the Wholesale Accelerator starting next week.
Remember, if you put in the time, I'm willing to guarantee you get an account and place your first wholesale order by the end.
Imagine how excited you'll be waking up in August so you can figure out the details on your next wholesale shipment or to check your sales dashboard to see how many sales occured while you were sleeping.
Ryan
P.S. Today is the last day to take advantage of this incredible offer. No late enrollments will be accepted.
​