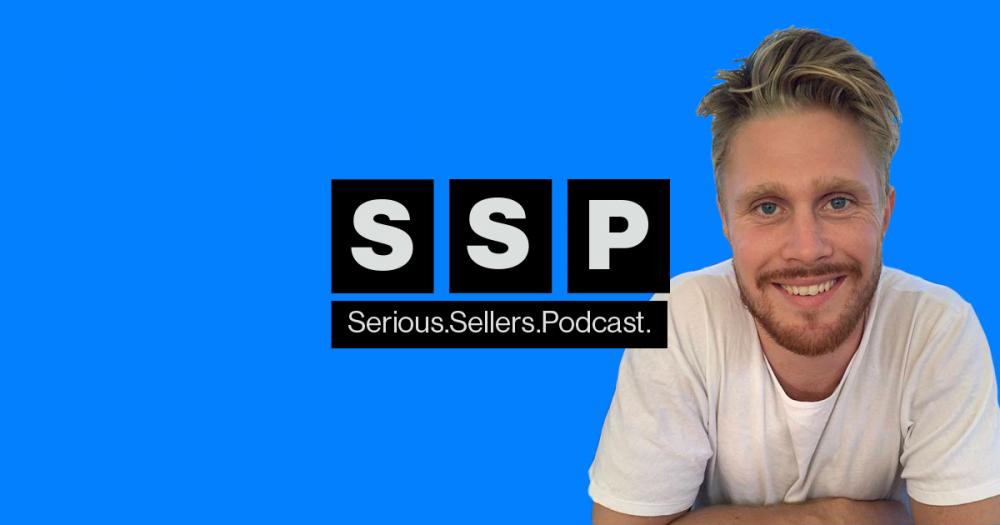 LEGO may be a global company, but their e-commerce tips will give an edge to even first-time sellers. Discover how LEGO uses Helium 10 to scale on Amazon.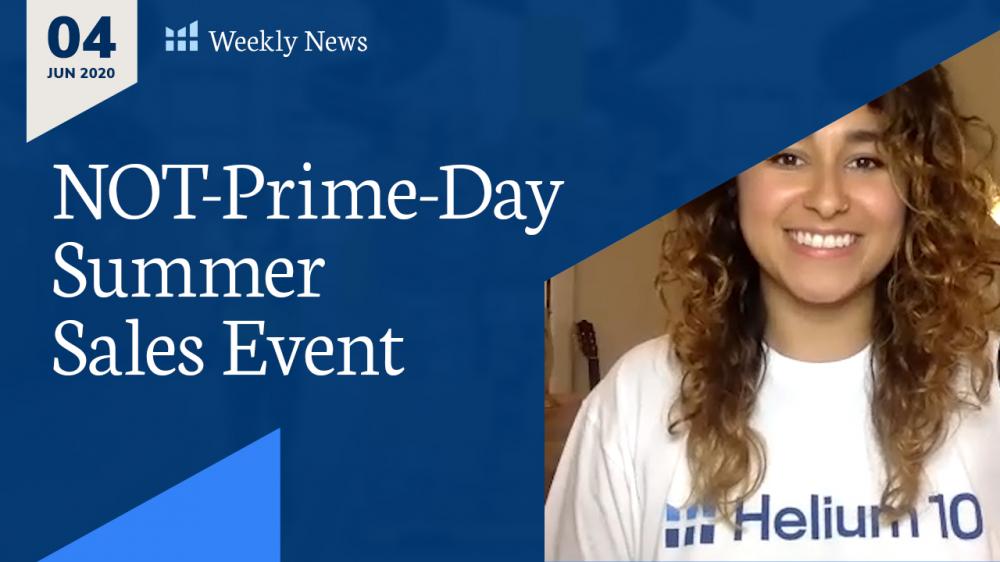 Prime Day is still postponed, but Amazon still has a sale up their sleeve. And even during a pandemic, non-essential items are booming.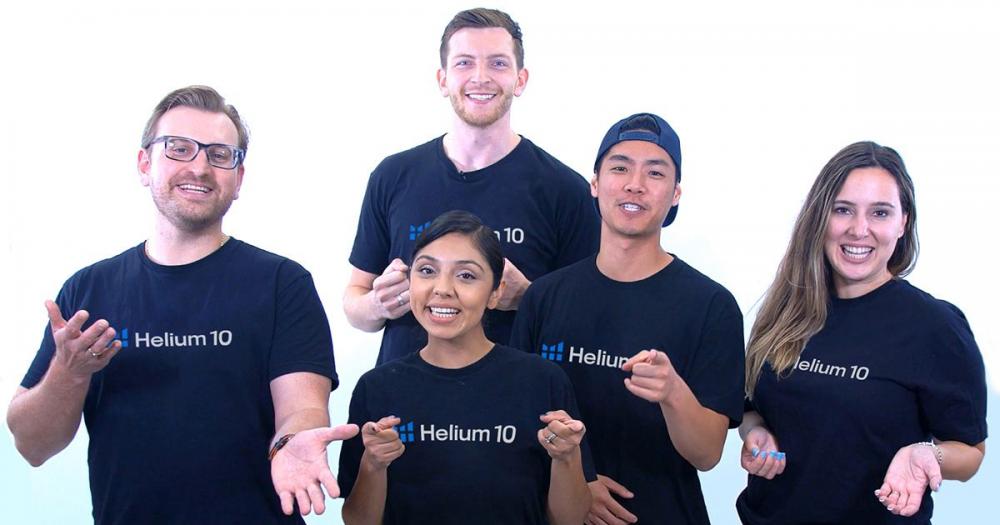 Whether you're a seller, passionate about e-commerce, or a long-time entrepreneur, if you have a social reach, a partnership with Helium 10 may be right for you.
Failed Product?
Now What?
So you had a great product idea…but it flopped. Now what? We go over what you can do to bounce back from a product fail.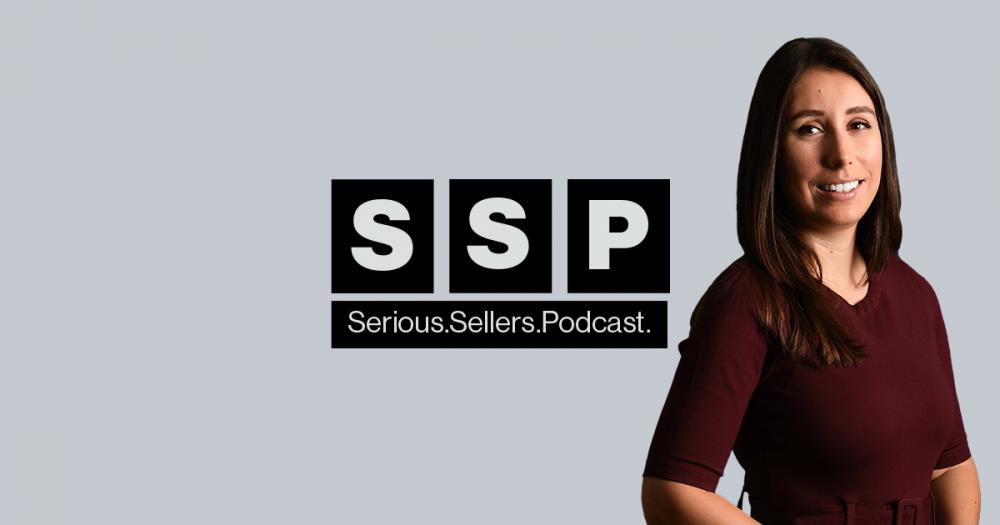 She's a foreign national ready to launch her product…in Dubai. She's telling us what the process looks like and what others can expect launching in the UAE.