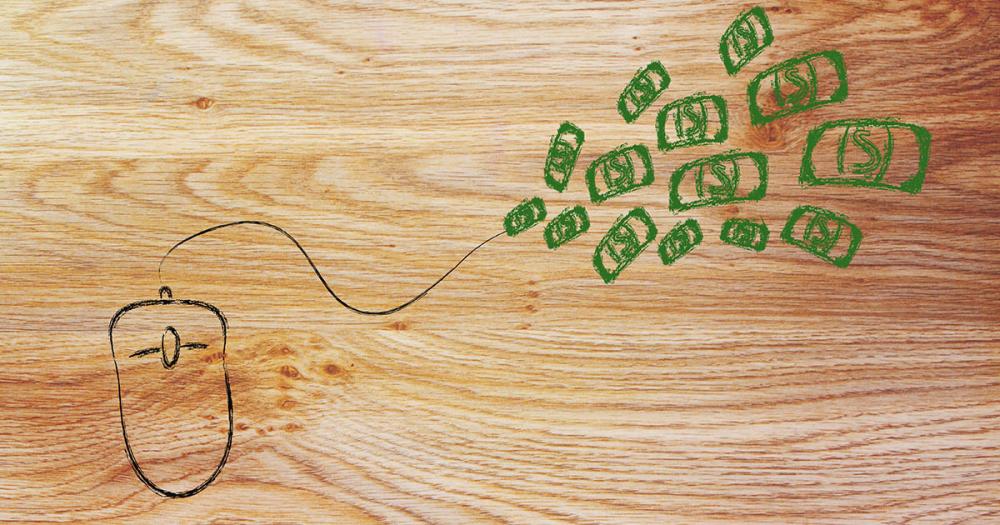 ADS Product Manager Vince Montero walks us through the best way to create your PPC strategy, techniques shared at Amazon's invite only
Advertising Tool Provider Expo webinar.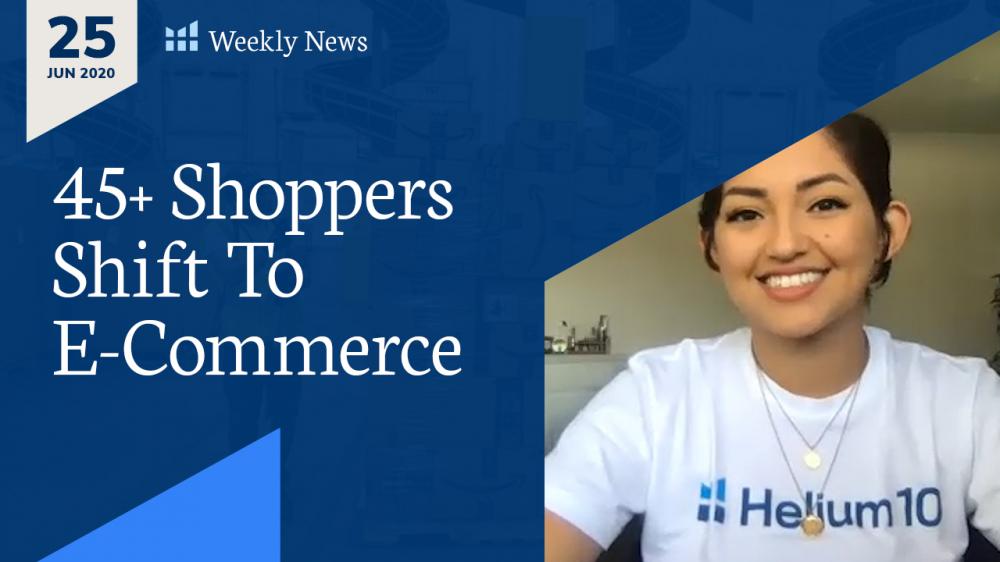 Boomers are shopping online like never before, and Amazon's Global Shipping Service gets better.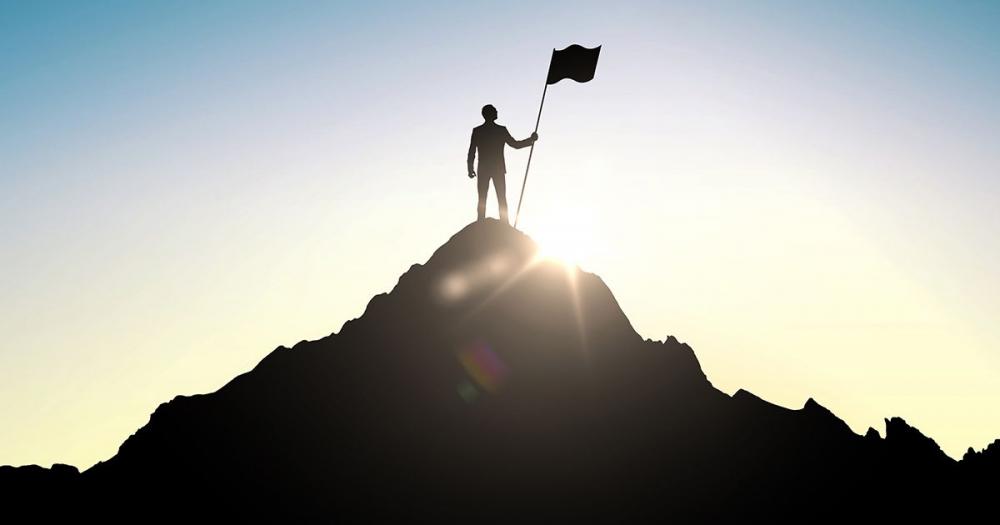 One of the quickest way sellers dry up funds is with badly managed inventory. We review inventory management top companies, like Walmart, use to scale their businesses.
4 Money Tips to Scale Your Business
From cash flow to borrowing money, we provide our best tips to scale your business by taking control of your money. Plus, we cover what tools you should be using.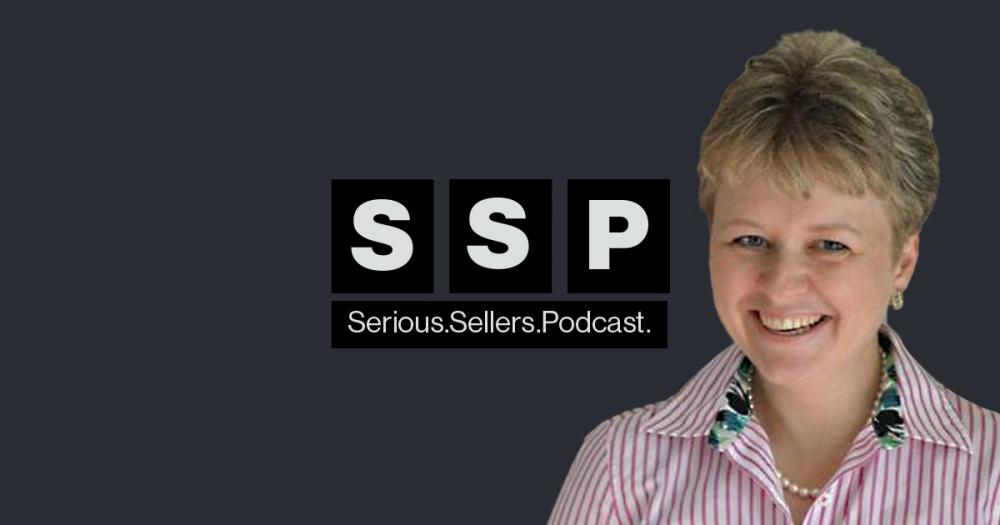 Trademark expert Anita Mar explains the two steps you can try to get a trademark and brand registry faster.