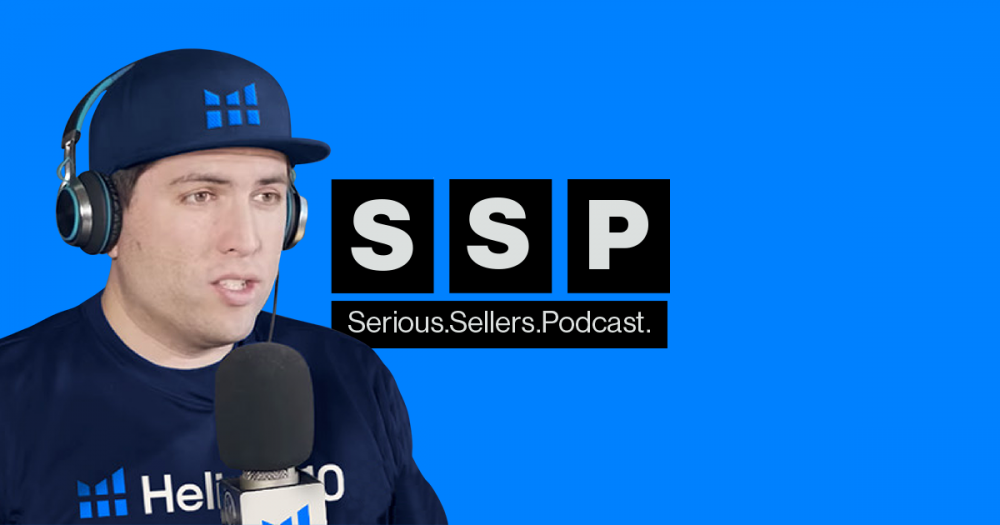 We've announced 9 new ways to level up your business! Discover our new features, updates, and solutions to track, earn, and learn.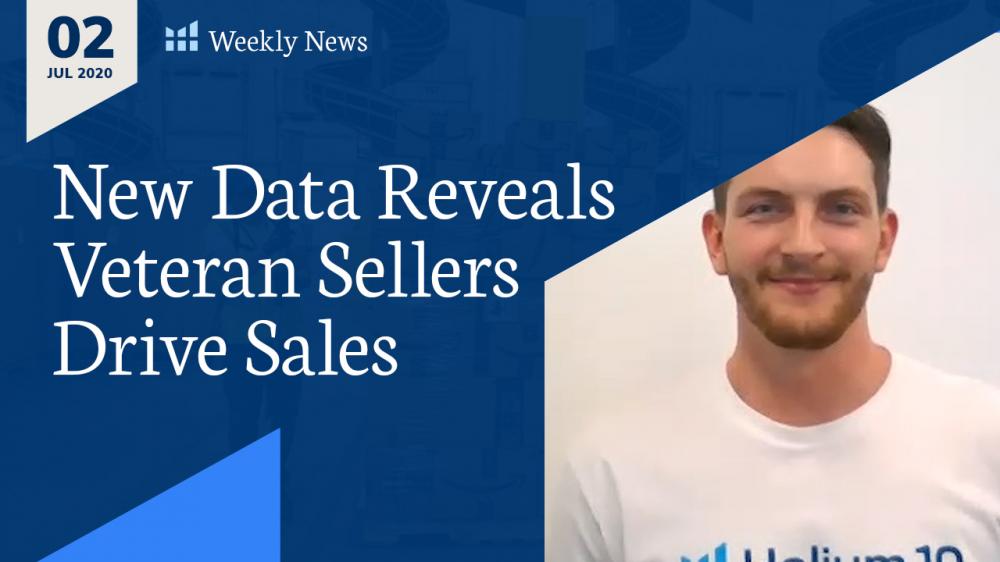 A new dive into data shows us an interesting look into selling, and sellers complain about an Amazon lag.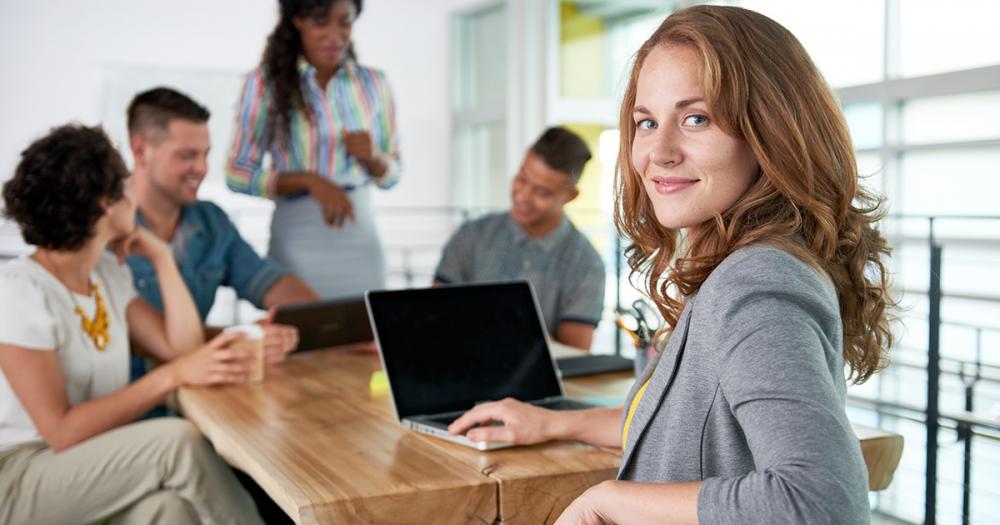 From becoming the face of their business to sharing personal experiences on social media, some female entrepreneurs are doing business differently and succeeding. We give you their top 10 social media tactics.
Three females from very different paths are crushing it on Amazon. They give us their takes on how to succeed in e-commerce.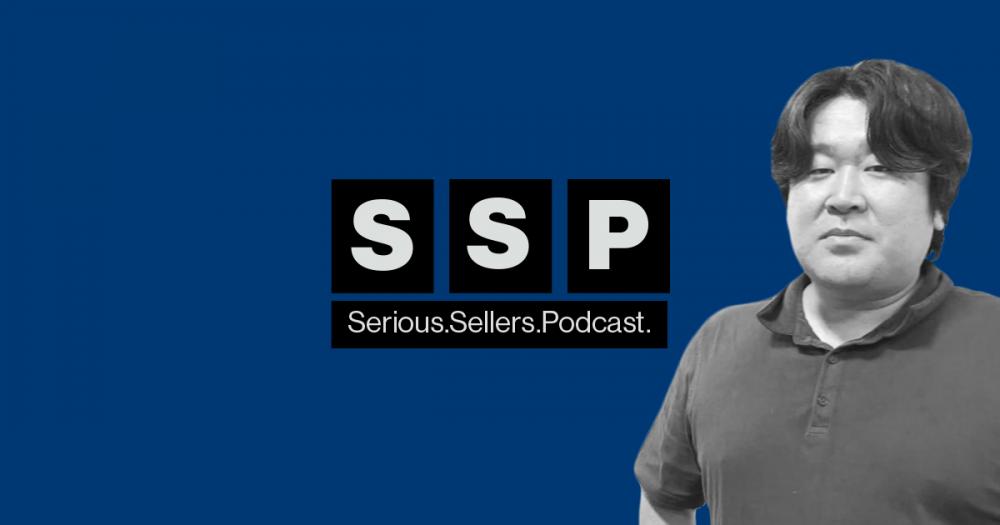 Expert Sean Chang built his experience on Amazon launching products for the South Korean government. Now, he's sharing his
warehousing tactics, 3PLs, and more with us to go big in the South Korean market.