Join us as we uncover
5 new ways for your e-commerce businesses to scale faster, save more, grow internationally, and simplify how you get paid.
Reserve Your Spot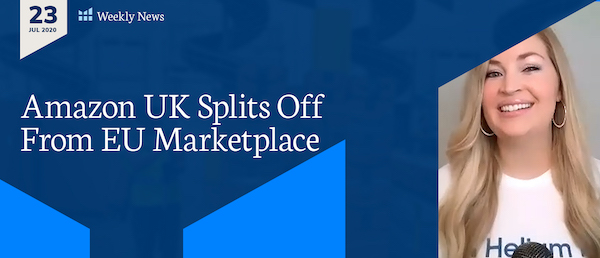 Amazon UK makes an exit, and Amazon's recently released SMB report offers promising insights.
Your account was suspended. You have a hijacker that won't budge. You have a major IP dispute. So, do you need a lawyer, and how do you know?
From finding the right product, choosing the right niche, and what tools you should be using—we go over some of the most surefire ways to succeed.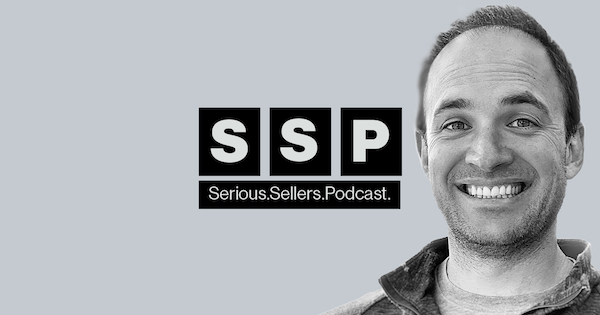 Expert and Amazon FBA buying wizard, Chris Bell, tells us what he looks for in an FBA business purchase and reveals what's the most he's ever paid for one.
A year ago Bradley Sutton met three aspiring sellers. He catches up with them to see how far they've come and what they've learned along the way.
Want to scale your business? Well even with the leanest business model, you're still going to need help. But how do you learn to give up a little control?
Thursday August 13, 2020
Join us for a special joint webinar between Amazon and Helium 10, covering everything you need to know about how to take advantage of Amazon PPC for Prime Day.
Register Now